Welcome to Stony Brook Women's Health
Whether or not to terminate a pregnancy isn't easy. It can be a very difficult decision – one of the crucial choices in a woman's reproductive years. If a woman decides on having an abortion, the experience can have an impact on the rest of her life. Our trained, professional staff is dedicated to the woman who is agonizing at this crossroads in her life. We are here to listen. We are here to answer the tough, tear-filled questions about this decision and to guide the patient through this highly emotional process, whether before, during, or after the procedure. We are here to make a hard process easier. We are a private medical facility that will help you through this process. We are here to care.
Abortion Options at Stony Brook Women's Health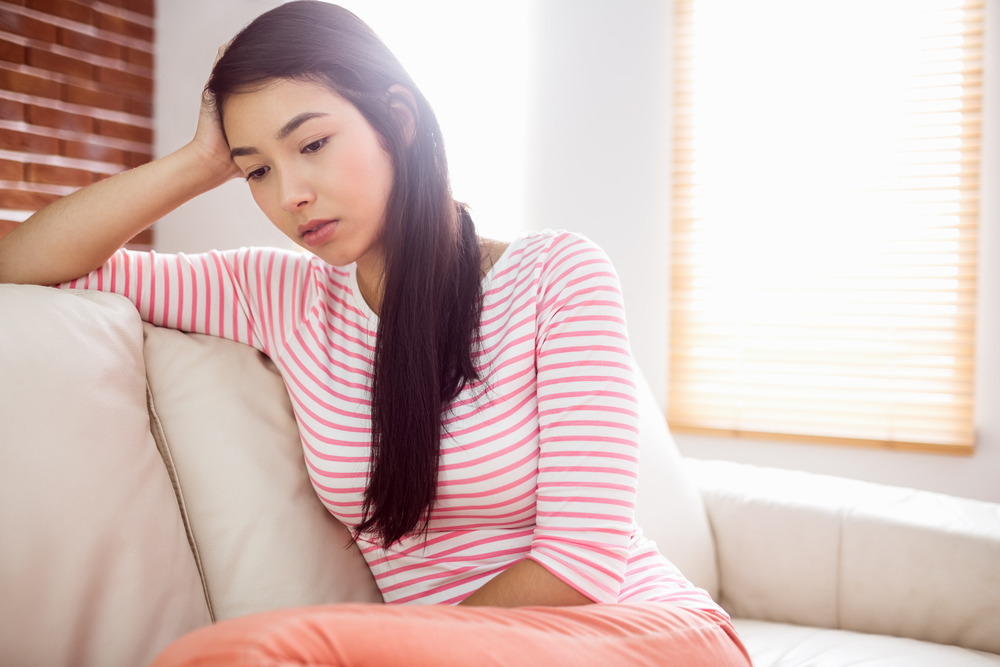 Available 24/7
Experienced staff
Complete follow-up care
Most insurances accepted
Early pregnancy termination's are done by two methods: minor surgical and medical. The surgical, or suction procedure, is performed under light ("asleep") anesthesia or local anesthesia. The uterine cervix is carefully dilated enough to insert a sterile suction tube to empty the uterus. Start to finish, the procedure takes about five minutes. The surgical procedure is 100% effective. The medical method uses pills. The first medication, given on Day 1, stops the pregnancy's growth. The pills taken on Day 2 make the uterus contract to empty the uterus, similiar to a mild miscarriage. Medical abortions are 95% effective. Speak with the doctor to decide which method you prefer.